Professional Bodies & Firms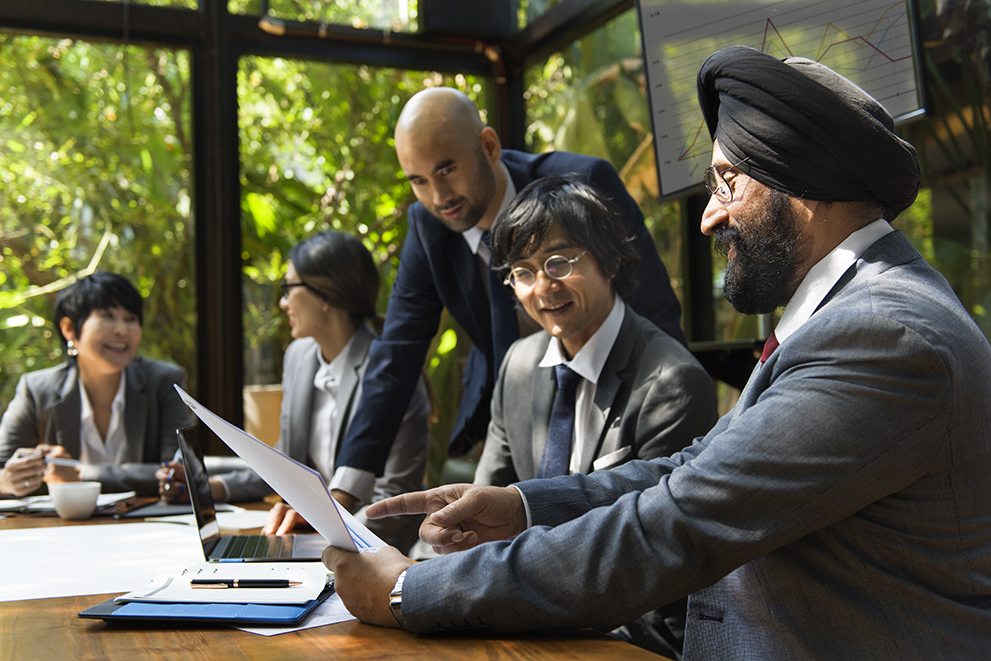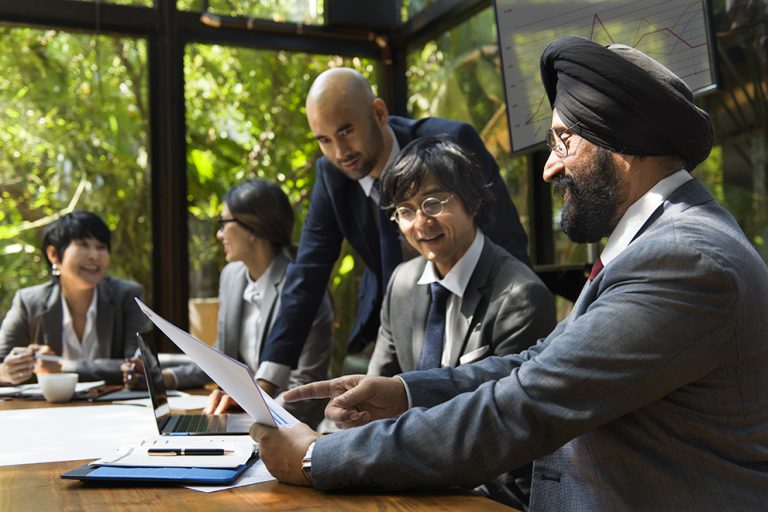 The International Auditing and Assurance Standards Board has issued the ISQM. The essence of the ISQM is about managing the quality risk of the professional practices of the accounting firms. The deadline to put in place this ISQM framework is 15 December 2022.
As a governance, risk and control practitioner, we have worked with various organisations and stakeholders to put policies, frameworks, and processes to manage risks. Therefore, we are reaching out to the accounting bodies and firms to assist and guide them in designing, formalising and implementing the ISQM.
Please do not hesitate to partner with us in institutionalising and building a solid ISQM foundation for your members and firms.